Our mission
In everything we do, we always have the best interests of the consumer, the environment and our employees in mind. We care about the taste and quality of the products, all the while trying to understand the needs of our customers. We want them to be able to comfortably eat delicious and healthy food. This is why we only use high-quality raw material and ingredients, which we process in such a way that they do not lose their nutritional properties while gaining excellent taste. This would not be possible without qualified and dedicated employees, so we always listen to their comments and needs, building a harmonious team. We believe that it is the harmony of these three factors that allows us to create high-quality products that are desired and loved by customers.
Cooperation
We work together


Respect
We treat
others as we would like to be treated
Responsibility
We are responsible for
what
 we do
Customers
We listen to customer feedback
Libru Sea products are always 100% quality!
Utmost care for every detail
is in our DNA.
Company History
Our production plant is located in picturesque Gniewino, in the heart of Northern Kaszuby, several kilometres from the Baltic Sea coast. The proximity of incredible nature, lakes, forests and the sea, as well as the tradition of fishing and fish processing in the region, inspire us every day to create and improve our products. The location of the company's headquarters in this part of Poland also means unrestricted access to top quality raw materials.
2018
Establishment of Libru Sea Sp. z o.o.
Introduction of our first products: smoked mackerel and trout fillets.
2019
Expansion of the plant.
We employ around 100 people, we produce more and more variants of smoked fish, we introduce fish spreads.
2020
Creation of a new category in the FMCG market: roasted fish.
We introduce our innovative products to the market: roasted salmon, roasted mackerel, roasted halibut.
2021
Export of fish abroad and commencement of production of Libru hummus.
We begin to export our roasted fish to Germany and France as well as start to produce and distribute our new product, Libru hummus.
Certificates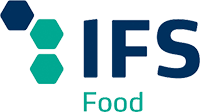 Our people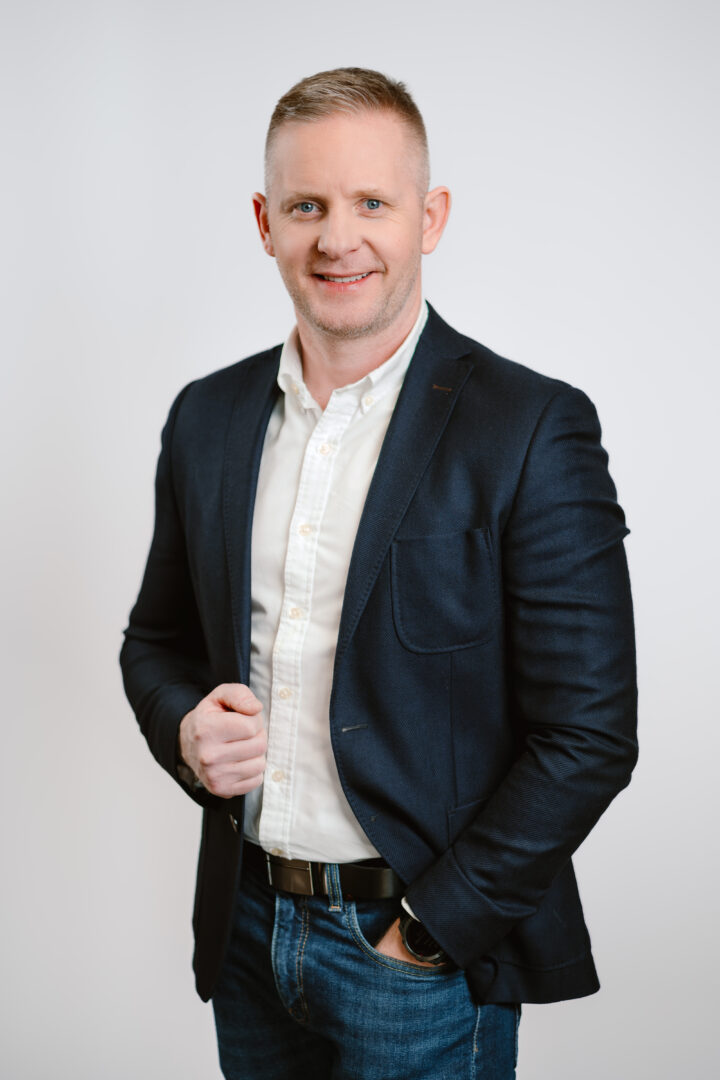 Kamil Jerominek
Chief Executive Officer
Kamil plans and develops the vision and strategy for the development of the company.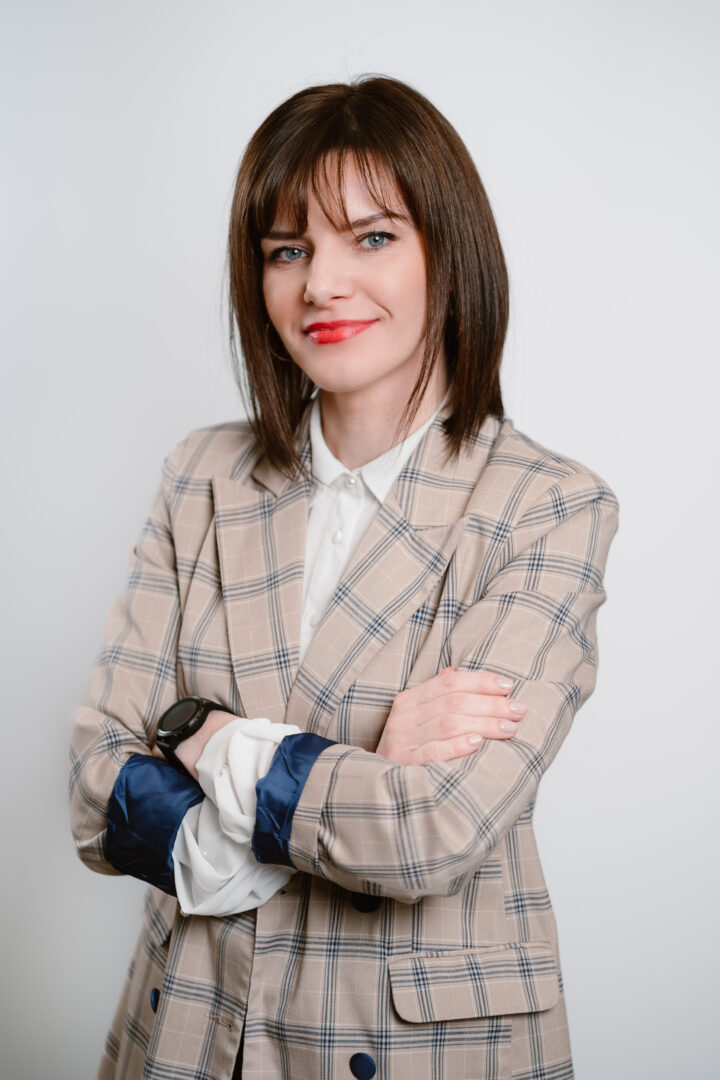 Emanuela Gnech
Sales and Marketing Manager
Emanuela builds and implements the marketing and sales strategy.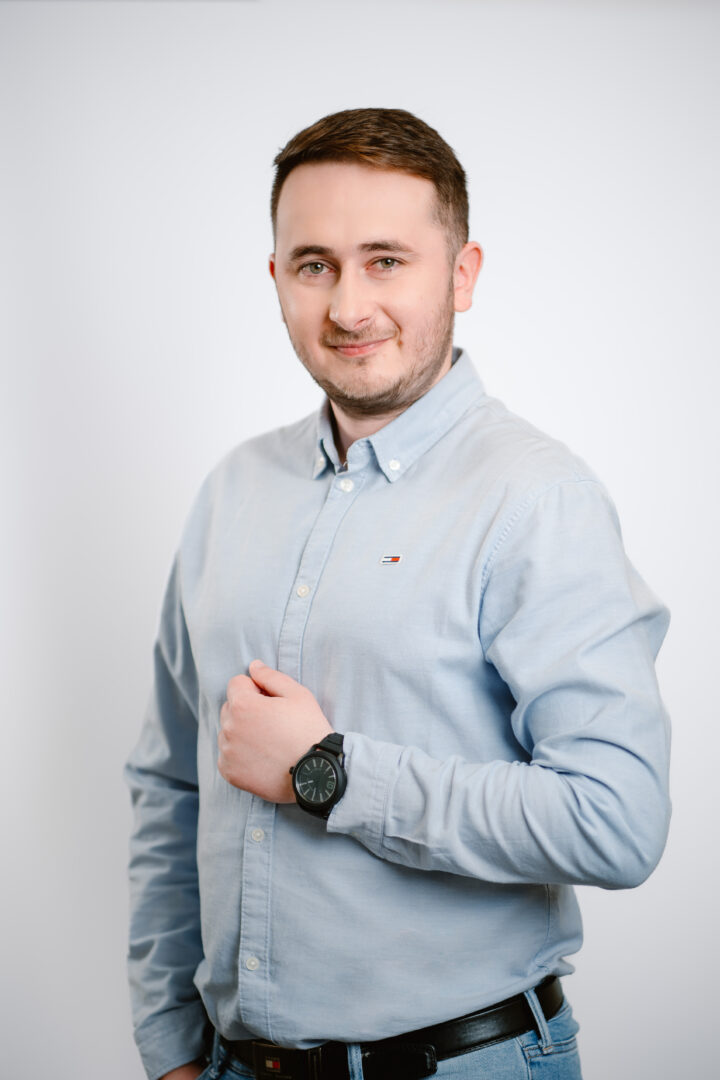 Szymon Wasilewski
Production Manager
Szymon manages, coordinates and supervises the continuity of the production process.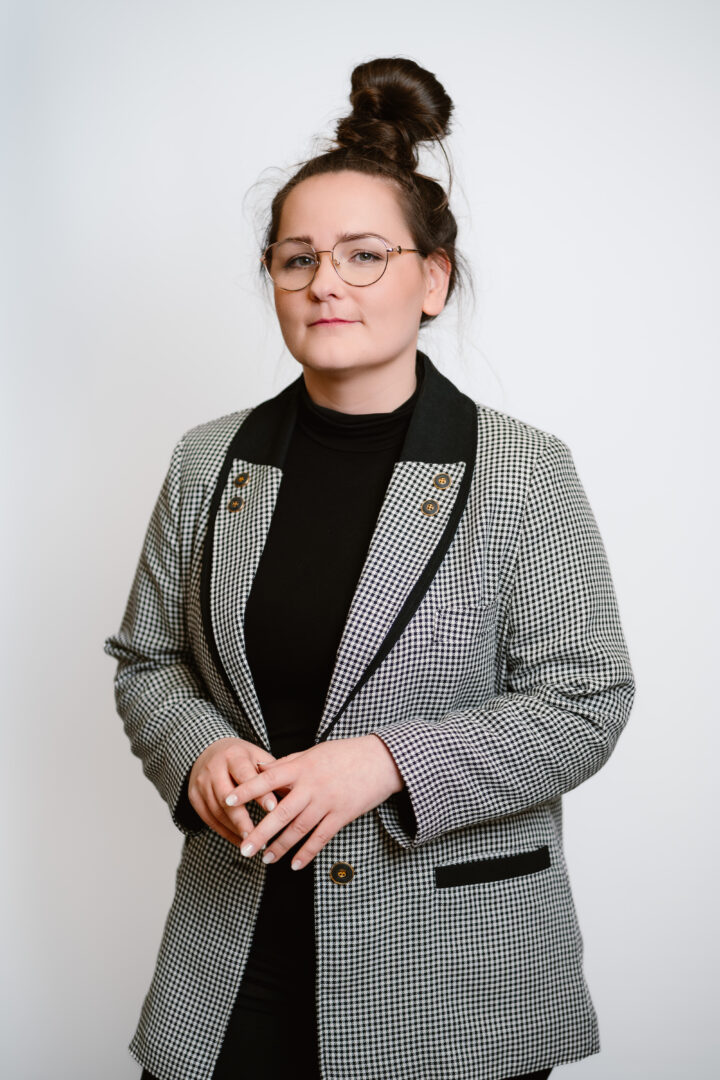 Ewa Kos
Administration Manager
Ewa manages all administrative processes.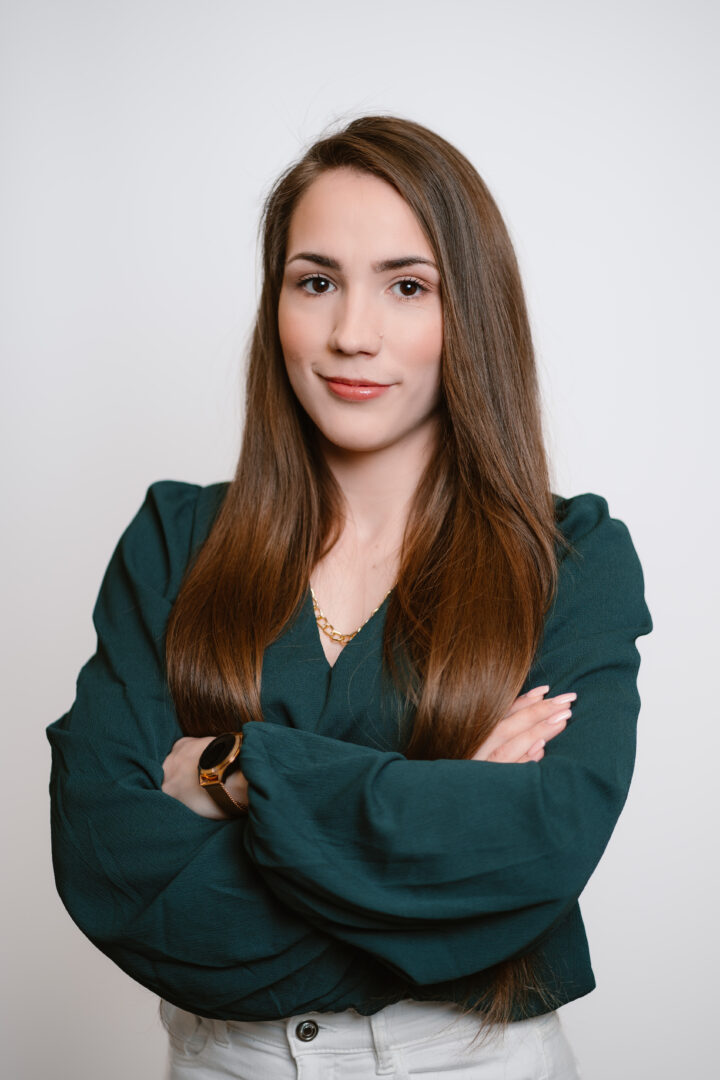 Sara Miotk
Junior Procurement Specialist
Sara takes care of supplying the production department and warehouse with necessary materials and semi-finished products.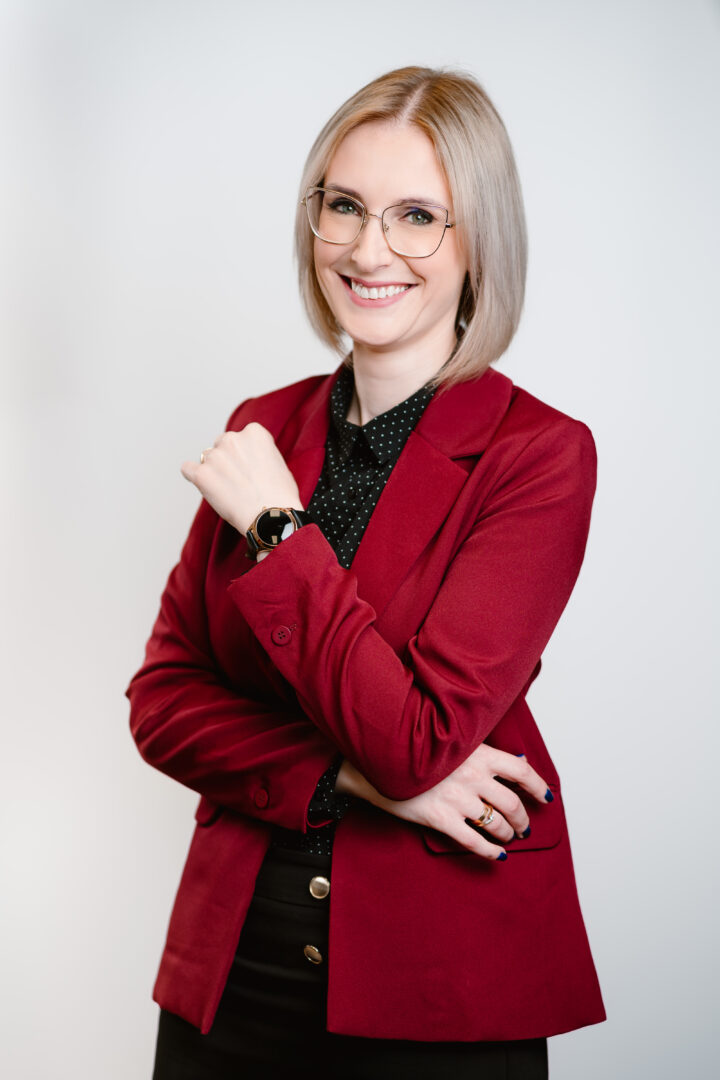 Justyna Kulas
Customer Service Specialist
Justyna coordinates the execution of orders received.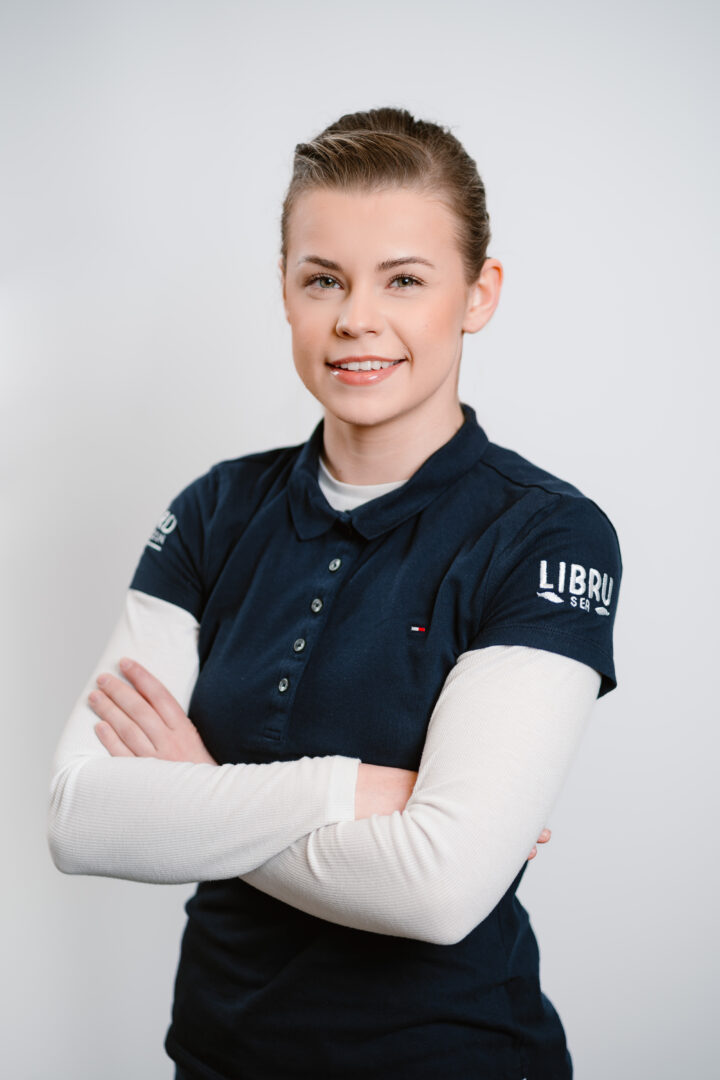 Dominika Janusik
Quality Specialist
Dominika ensures that the highest level of product quality is maintained.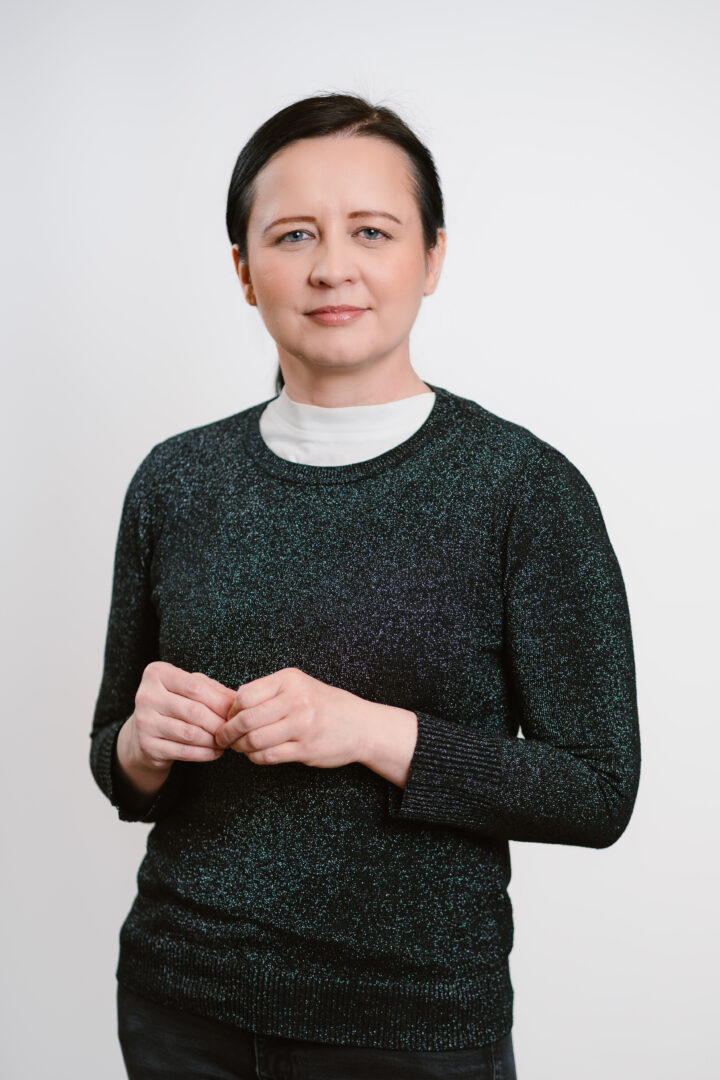 Katarzyna Pajda
Cleaning service worker
Katarzyna takes care of keeping the office and the plant clean and tidy.