We are a company specialising
in fish processing and hummus production.
Our products are created out of a passion for cooking and we develop the recipes and flavours until we are sure our customers will be satisfied. We take great care in selecting the raw material and semi-finished products that are used to make roasted fish, spreads and hummus characterised by excellent taste and clean labelling.
Our brands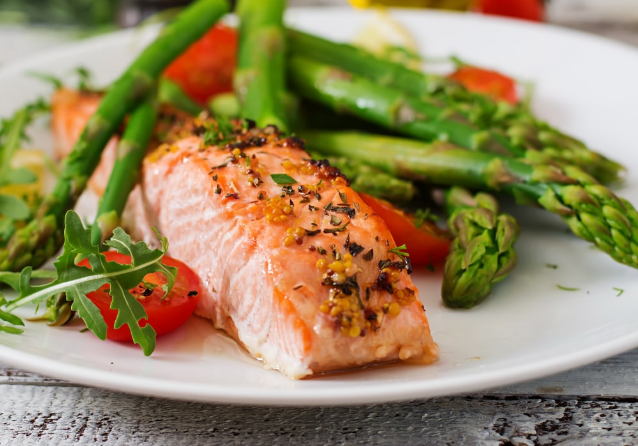 The Fjørd Fiskursson brand consists primarily of roasted fish, smoked fish as well as fish spreads. We offer the healthiest species that taste best to our customers, including salmon, mackerel, halibut and trout. Our products are a harmonious combination of sustainably farmed fish with excellent spices, marinades and other additives that give them a unique flavour. What distinguishes us is the highest quality.
Find out more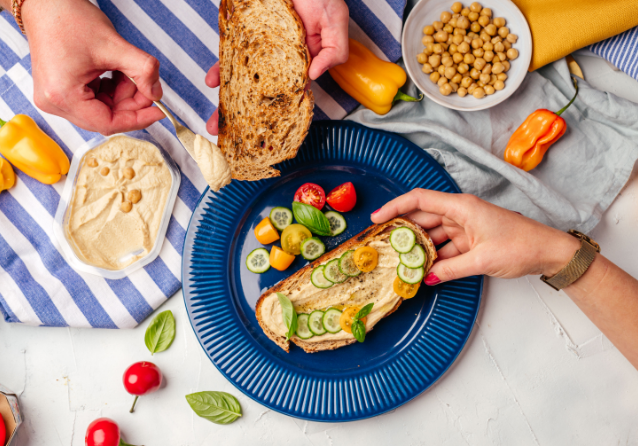 The Libru brand stands for excellent quality hummus with sauces in unique flavours. The products stand out in their category - they have an exceptionally smooth texture and a distinctive aroma. Sauces, based on unusual combinations of fruit and vegetables, go perfectly with hummus. Our products are based on natural ingredients only.
Find out more
We are the first and largest producer
of roasted fish
 in Poland
We produce
fish every year
We care about the highest quality, from the raw material
to the finished and packaged product
Whatever the circumstances, we always carefully check the source of the raw material from which we prepare our products. This is the absolute basis of all our activities. We pay attention to whether our supplier is fair trade certified and whether the raw material comes from a sustainable farm. We choose only those suppliers about whom we have no doubts whatsoever. During the manufacturing process of our fish, hummus and spreads, we constantly watch over the quality, making sure at each stage that they will meet consumer expectations. We are proud of our products, which is why we package them in such a way that they are fully visible on the shop shelf. And all this to ensure that when consumers choose our fish, spreads and hummus, they receive healthy and natural products of the highest possible quality.
Our products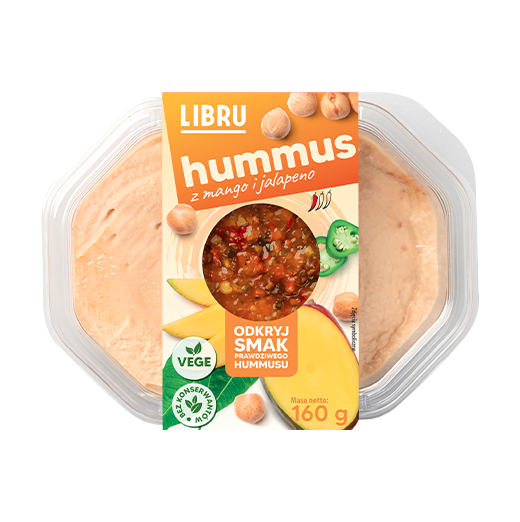 Hummus
with mango and jalapeño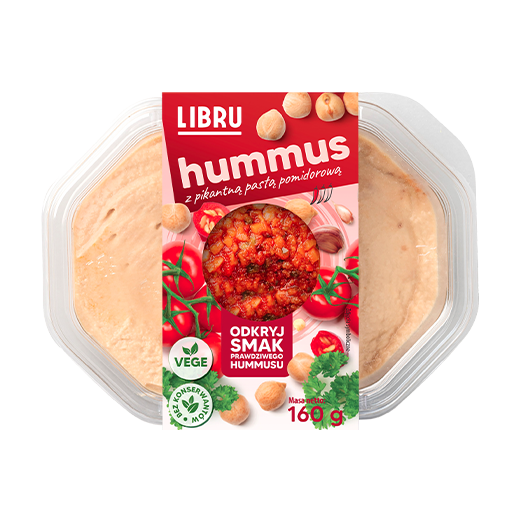 Hummus
with spicy tomato paste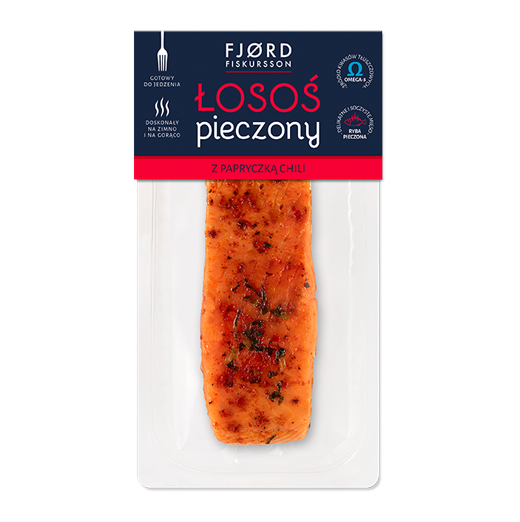 Roasted salmon
with chilli pepper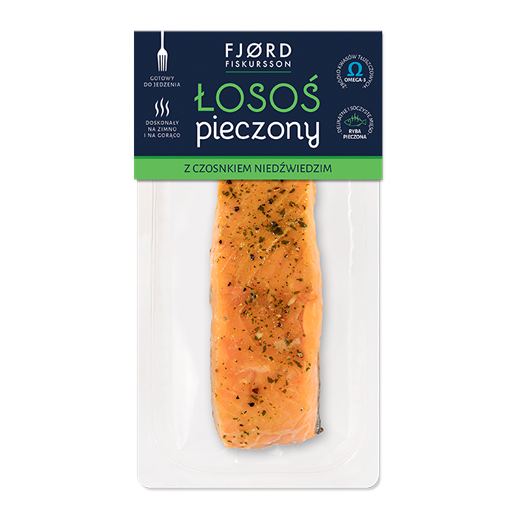 Roasted salmon
with wild garlic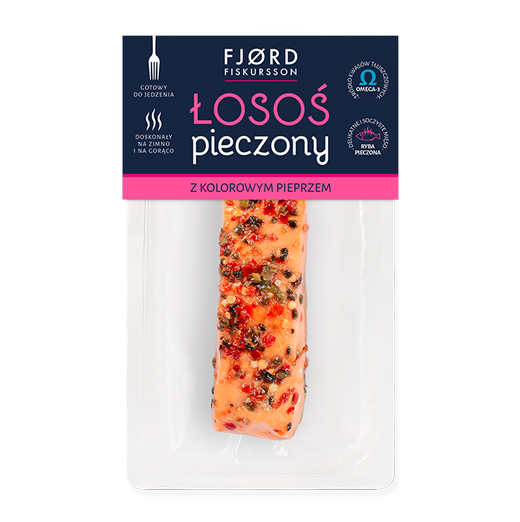 Roasted salmon
with coloured pepper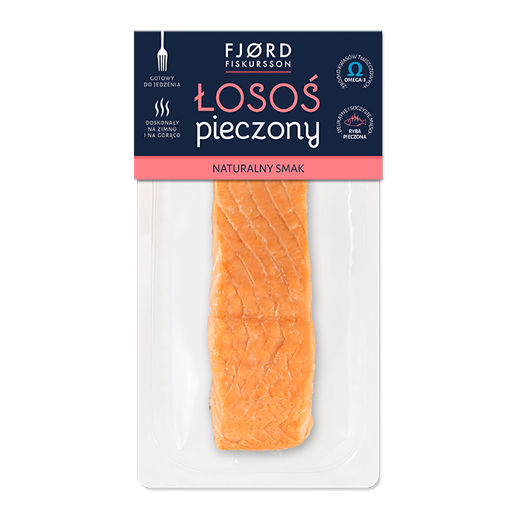 Roasted salmon
natural flavour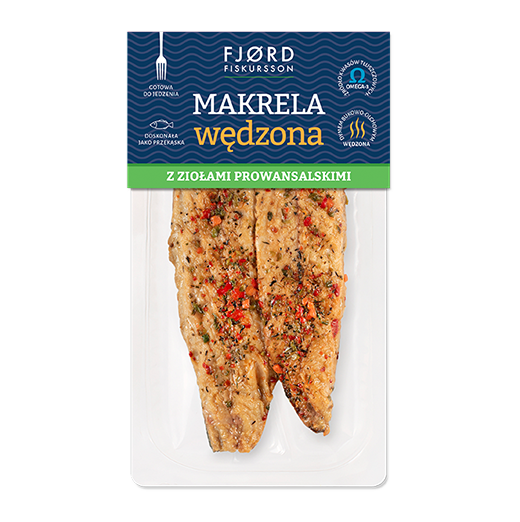 Smoked mackerel
with herbes de Provence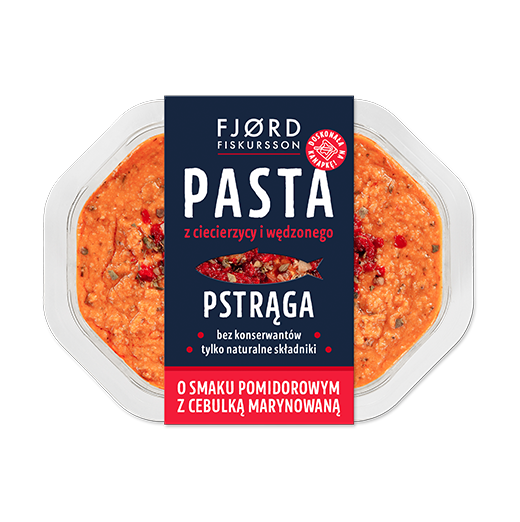 Tomato-flavoured
trout paste with pickled onions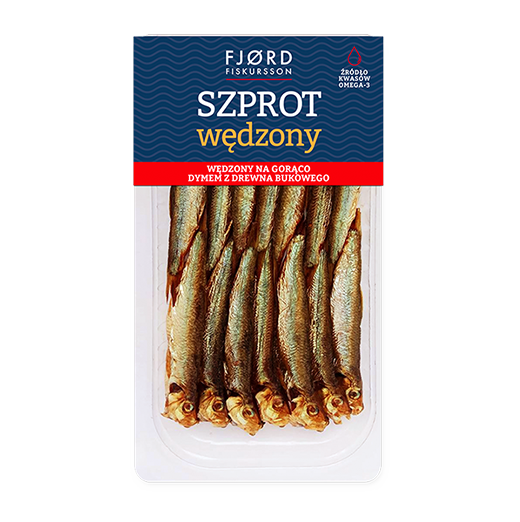 Smoked sprat
all products